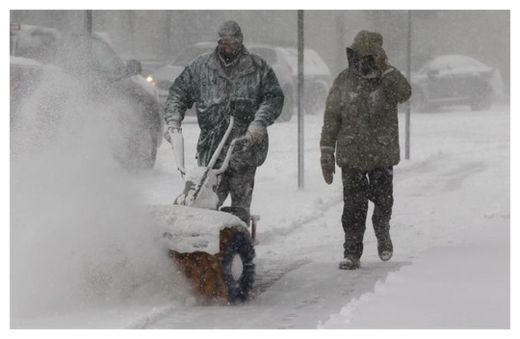 Toronto - The Weather Network's top forecaster is advising Canadians to keep their winter mitts close and snow shovels even closer as he expects much of the country is in for a harsher blast of winter than it was dealt last year.
"We'll get more winter this year than we did last year," said director of meteorology Chris Scott.
And that means a return to more "typical" historic conditions of cold and snow gripping much of the country, he said.
"If you think back on Christmas Day (2011) there were many major cities in the country that didn't have a lot of snow on the ground - and that was the theme for the winter."
"The way things are shaping up right now we think there'll be more cold air to work with and as a result we think that some of these storm systems that track through will dump a bit more snow than they did last year," Scott said.