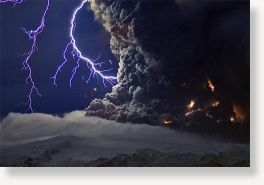 A plethora of scientists have come out in the past 12 months warning about the signs of an impending Ice Age.
Another mammoth Icelandic volcano, Baroarbunga, is ready to erupt. This one could dwarf the Eyjafjallajokull glacier volcano that blew in 2010 causing havoc throughout Europe.
That's the word that's streaming out of the northern island nation as geophysicists around the globe hold their breaths to see what will happen next.
The Eyjafjallajokull eruption galvanized Europe and stunned the world with its unrelenting ferocity. It caused billions of dollars in loss, paralyzed European air travel and caused food and other commodities to spike upwards.
Worried experts warn that this eruption could be much, much worse.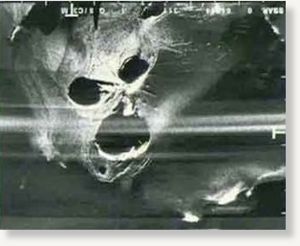 University of Iceland geophysicists have warned of a significant rise in seismic activity in the area of Vatnajökull, the largest of Iceland's glaciers. A swarm of earthquakes has erupted signaling the likely eruption of Bardarbunga, Iceland's second biggest volcano and one that sits directly above a major lava conduit.
Baroarbunga, a stratovolcano towering 6,600 feet, is part of the island nation's largest volcanic system. The huge volcano's crater covers 43 square miles and is completely encased under glacial ice.