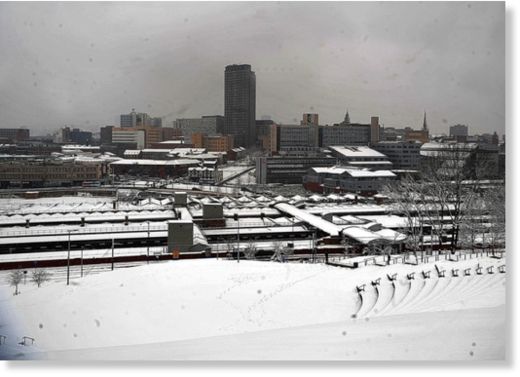 March was the coldest in Sheffield for more than a century, new statistics have revealed.
City residents are still shivering, gritting their paths and de-icing the car each morning despite the supposed start of spring.
Now data compiled by the Museums Sheffield Weather Station at Weston Park shows we've had a right to grumble.
This month has in fact had the lowest monthly average March temperature since 1883 - and the second coldest average March temperature ever recorded.
The average temperature was a chilly 2.4C.