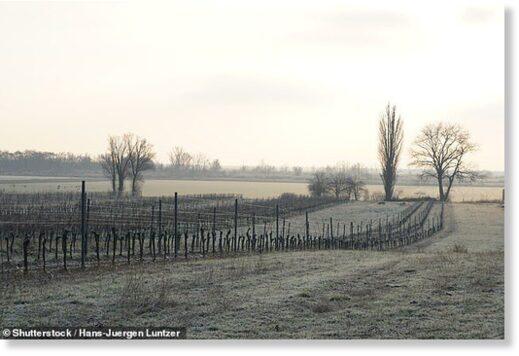 Australians have woken up to freezing temperatures, with some towns recording their coldest May morning on record.
Widespread frost was reported in parts of Queensland, Northern Territory, New South Wales and Western Australia on Sunday morning.
The Bureau of Meteorology recorded minimum temperatures as low as to

-2.7 degrees

at Injune Post Office in Queensland.
Records were broken in Hughenden, Queensland, where residents woke up to -1.4 degrees, while Bankstown and Penrith each had their coldest May temperature ever, hitting 0.7 degrees and 0.6 degrees respectively.
Tamworth also recorded its coldest May morning with
-4.8 degrees.