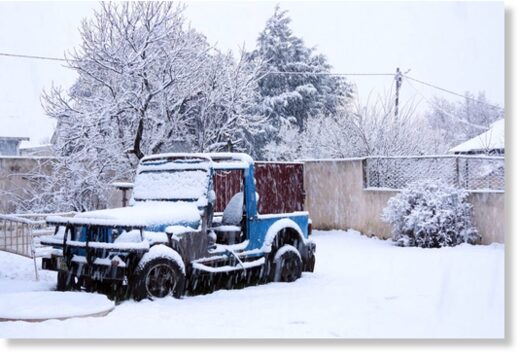 There are no road closures currently but roads in the north-eastern Cape are slippery because of snowfalls, includinig the Barkly Pass.
Some road network and mountain passes connecting communities on the southern Drakensberg in the Eastern Cape could be closed on Thursday, following the potential disruptive snow on the roads and railways, especially during the morning hours.
Areas of potential impacts include Molteno, Barkley East, Lady Grey and Matatitele and there could be isolated loss of livestock in this northern region. Counterparts of the South African Weather Service in Lesotho have issued a forecast for bitterly cold temperatures with heavy snowfall over Lesotho and these conditions may spill over to QwaQwa in the north-eastern Free State.