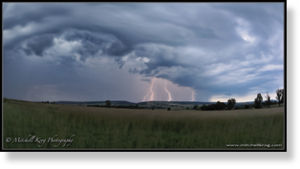 Extreme weather conditions this week left a trail of chaos and confusion with snowfalls in three South African provinces leaving thousands trapped in their homes, cars and buses as emergency workers battled to reach them.
Major roads were shut in the Eastern Cape, Free State and KwaZulu-Natal after blizzards hit. It took emergency services more than six hours to clear through kilometres of snow and heavy wind to rescue trapped motorists and commuters. Netcare 911 spokesman Chris Botha said no serious injuries were reported.
The 5 South African Infantry Battalion of the defence forces was called in to assist motorists and three SANDF tankers provided water to the Masilonyana Municipality after service delivery failed.