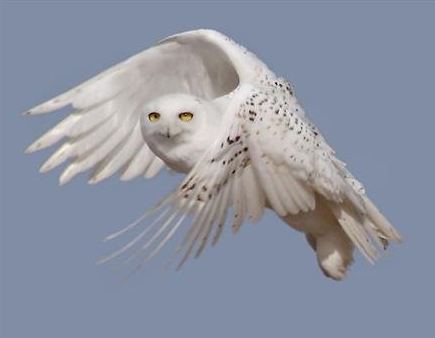 Bird enthusiasts are reporting rising numbers of snowy owls from the Arctic winging into the lower 48 states this winter in a mass southern migration that a leading owl researcher called "unbelievable."
Thousands of the snow-white birds, which stand 2 feet tall with 5-foot wingspans, have been spotted from coast to coast, feeding in farmlands in Idaho, roosting on rooftops in Montana, gliding over golf courses in Missouri and soaring over shorelines in Massachusetts.
A certain number of the iconic owls fly south from their Arctic breeding grounds each winter but rarely do so many venture so far away even amid large-scale, periodic southern migrations known as irruptions.
"What we're seeing now -- it's unbelievable," said Denver Holt, head of the Owl Research Institute in Montana.