Three wildlife conservationists have noticed increases in the amount of dead and sick birds found on local beaches.
While scouting the beach for sea turtle nests, Wrightsville Beach Sea Turtle Project coordinator Nancy Fahey noticed several dead birds along the beach strand.
These reports appear to be part of a
larger trend of an increase of dead and sick birds along the North Carolina coast.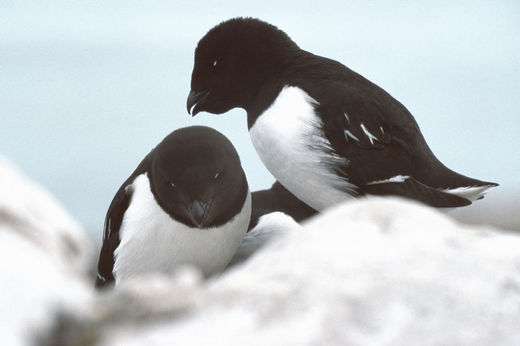 On May 1, Fahey reported 13 dead dovekies, three dead common loons and one dead green heron found along the Wrightsville Beach strand to the Wildlife Health Event Reporter website, www.whmn.org/wher
"I have found more dead birds during these two weeks of monitoring than I've ever noticed on Wrightsville Beach," Fahey said. "And I think primarily those little dovekies added to that number or that observation, because it is a rare event for them to be down here."
Typically dovekies are found in the North Atlantic Ocean.
Fahey also found three live common loons from May 3 to May 9.
"I've never found three live loons in a two-week timeframe before, ever," said Fahey, who has been a WBSTP volunteer since 1995 and coordinator since 2004.