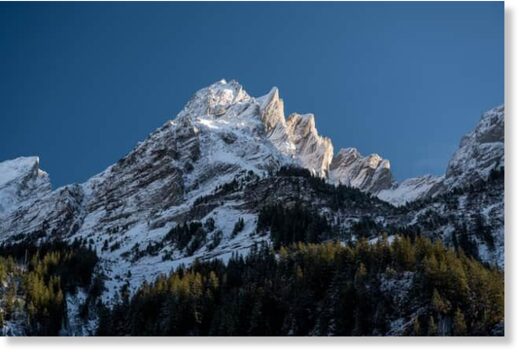 An 18-year-old British man has been swept to his death in an avalanche in the Swiss Alps.
Search teams are currently looking for a second person who remains buried in the snow
after the incident on Tuesday (22 March) in the resort area of Meiringen.
Police in Meiringen in the Bernese Oberland area received a report shortly before 4.25pm on Tuesday that an avalanche had occurred which left two skiers buried under the snow. Officers say according to initial investigations, the two skiers were part of a larger ski tour group.
They suggested that the avalanche was triggered when the two went down the Gstelliwang slope on the Wellhorn mountain, which has a height of more than 2,100m.