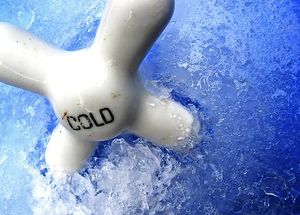 Perth is on track to breaking another weather record as low daytime temperatures continue this week.
Weatherzone meteorologist Robert Wood said widespread cloud cover was contributing to the "massive reduction" in day-time temperatures experienced across WA so far this month.
Perth is set to record its second day in a row where the mercury won't reach 14 degrees, which hasn't occurred for 13 years.
Despite the low maximums, Perth's overnight temperatures remained around 10 degrees for the past two nights, and today's highest temperature - 11.6 degrees at 12.30pm - is just 1.3 degrees higher than the overnight low recorded at 5.30am.
So far this month, Perth has had five consecutive days where the overnight temperatures dropped below five degrees, and on every day except one, the maximum had not exceeded 17 degrees.