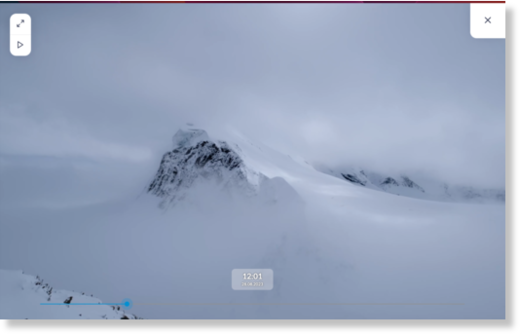 The iconic Matterhorn mountain and surrounding ski area awoke to a beautiful dump of snow this morning, as fresh snow coated the area.
The dumped snow fell overnight across the Matterhorn Ski Paradise area, a unique cross-border ski resort encompassing Zermatt in Switzerland and Cervinia in Italy.
Webcam footage showed accumulations of 5-10 cm (2-4 inches) of snow at the summit and ski area base, turning the whole area into a beautiful white.
While summer snowfalls do occasionally happen in the Alps, it's still unusual in August and exciting to get snow at that time of year.