Extreme Temperatures
Wild WeatherUS
YouTube
Sun, 26 Sep 2021 14:13 UTC
---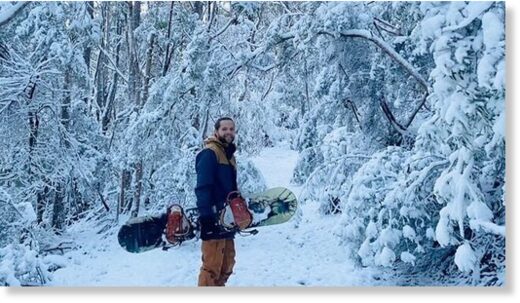 Elevated areas of Tasmania were blanketed in snow overnight, but snowfalls in central Hobart that had been hoped for did not come to pass.
That didn't stop Hobartians enjoying a morning walk in the snow on higher ground.
The Bureau of Meteorology said snow was reported to fall briefly to about 100 metres in the Hobart area
late on Friday night, but
more significant snowfalls were reported in western and southern suburbs above 200 metres.
Icy, sleet-like showers fell in lower elevations around Hobart on Friday night.
---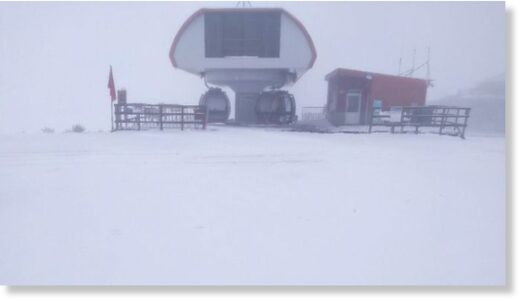 Erciyes Mountain, which is the symbol of Kayseri with its 3 thousand 917 meters high peak that pierces the clouds, turned white after the falling snow.
While the operators are waiting excitedly to open the ski season in Erciyes, Kayseri Erciyes A.Ş., which was founded by Kayseri Metropolitan Municipality, announced that she was wearing the white wedding dress of Erciyes Mountain with the falling snow, and in the last post made on its official social media account, "Are our ski teams ready? " it was said.
---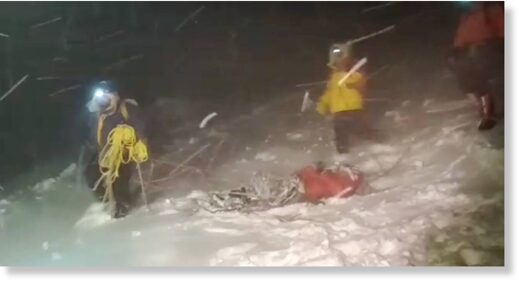 During a heavy snow storm on Mount Elbrus, which is 5,642 meters tall, the highest mountain in Russia and Europe, five climbers were killed during the night from Thursday to Friday. Fourteen others could be saved. This was announced by the Ministry of Emergency Situations of Russia.
The group of nineteen climbers were at an altitude of about 5,000 meters
when a heavy snowstorm surprised them.
Media reports said most of them are not professional climbers.
---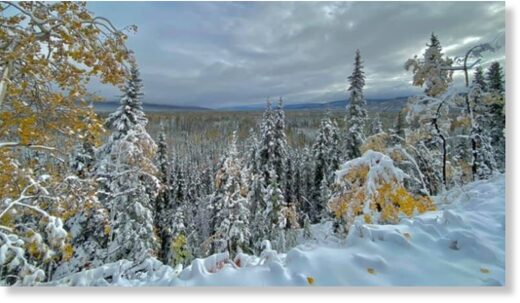 Environment Canada issued the country's first snowfall warning of the season for the Dempster Highway
It's the first day of fall in Canada, but parts of the Yukon are experiencing more winter-like weather.
Environment Canada
issued the country's first snowfall warning
of the season for the Dempster Highway.
The warning, issued Wednesday morning, said "a frontal system moving through the Yukon will generate heavy snow across the Dempster Highway with the highest accumulation forecast to be near the Ogilvie Mountains."
It said gusting winds of up to 80 km/h, combined with 15 to 20 cm of snow, will reduce visibility for drivers.
---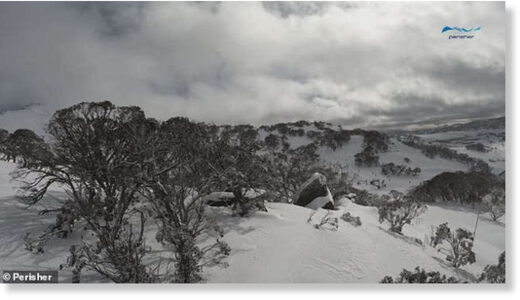 A polar blast which brought heavy snow and temperatures as low as -8C to NSW and Victoria during the past 24 hours is set to be followed by another arctic cold front this weekend.
In NSW, Tamworth dropped to -2.6C this morning, its coldest September morning in nine years, while the Thredbo top station was -4.2C only a day after it measured -8C.
At Victoria's Mt Baw Baw, which is currently 2C, some 28cm of snow has fallen in the past 36 hours.
Weatherzone's Joel Pippard said the polar blast had frozen large part of NSW and Victoria.
A polar blast is when cold air comes straight from Antarctica in the south and does not have time to warm up.
---
Matt Gray
kxly.com
Sun, 19 Sep 2021 13:40 UTC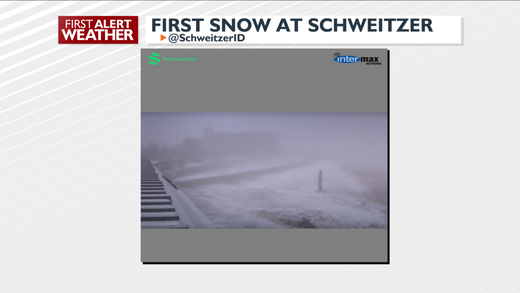 The first snow of the season is here, in the mountains at least. It means the snow pack is getting started in the high country and at least one local ski area is getting started building its base for the ski season this winter.
Schweitzer tops out at 6400 feet above sea level. Snow levels during this storm dropped between 5000 and 6000 feet in North Idaho and northern Washington.
Snow came back in the Cascades too. Mount Rainier was forecast to get up to 42 inches of snow over the weekend and looked the part on Sunday morning.
---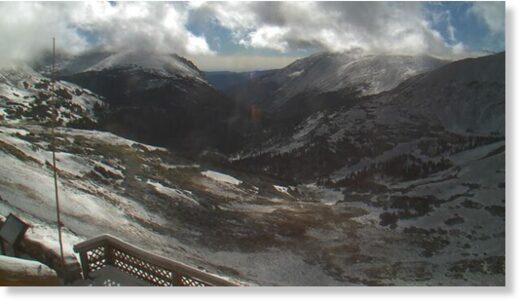 Snow and ice forced officials to close Trail Ridge Road in Rocky Mountain National Park on Monday morning. Trail Ridge Road was closed at Many Parks Curve, about 7 miles from the east entrances and Colorado River Trailhead, 10 miles from the Grand Lake Entrance.
The winter conditions include two to three feet of snowdrifts and ice. Trail Ridge Road will reopen when conditions and weather permit.
Old Fall River Road was also closed on Monday morning.
About two inches of snow fell in the higher mountains from Sunday night to Monday morning. The most significant reports of snow accumulation came from nearly 12,000 feet at the Alpine Visitor Center at Rocky Mountain National Park where 1-2 inches was reported Monday morning.
Snow falling above 10,000 feet is not unusual in September

but accumulating snow sometimes waits until October.
---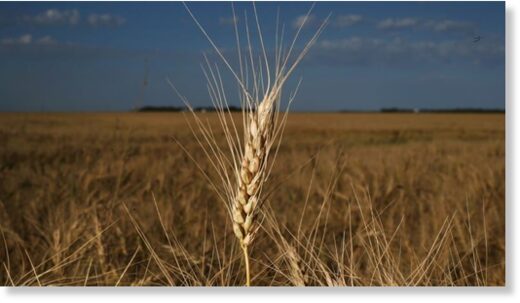 When Alberta farmers needed rain, the weather was dry as a bone.
Now that harvest season has arrived and they need dry weather, the sky has brought forth showers.
"(Crops) are considerably less than what they would be on a normal year," Christi Friesen, who has a grain farm near Peace River, Alta.,
told CBC's
Edmonton AM
on Wednesday.
Friesen grows canola, barley, oats and wheat. Because of the drought that persisted through the summer, some of her crops yielded less than 25 per cent of normal, she said.

Barley, for example, normally comes in at more than 100 bushels per acre. "We're lucky to hit 30 this year," she said.
---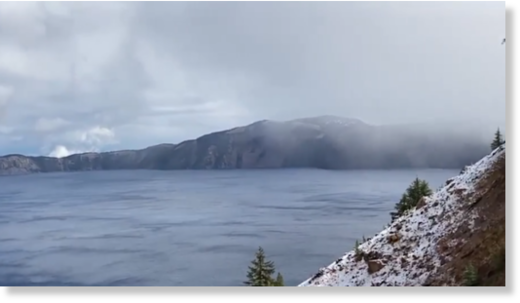 The first snow of the season dusted mountains in southern Oregon's Crater Lake National Park on Saturday, September 18, park officials said.
"Visitors were treated to dramatic skies and ever-changing shades of blue on the lake to go along with brisk gusty winds," Crater Lake National Park wrote on Facebook Sunday morning. "Today's forecast is for one more day of glorious rain and snow."
---