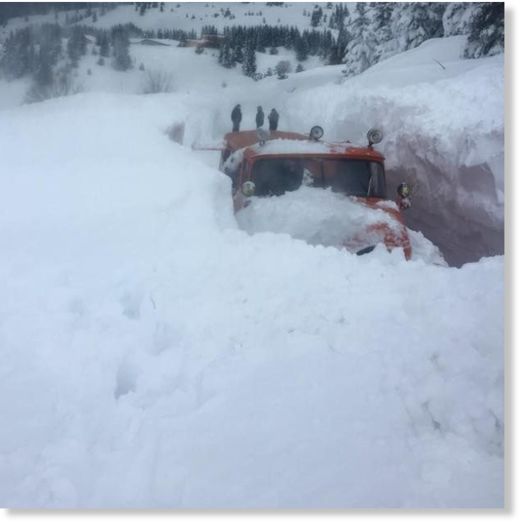 A man froze to death in Kardzhali and 40 people were stranded on Belmeken 3-meter drifts.
Third day continues with disastrous conditions after heavy snowfall.
Rescuers found frozen to a bus stop 65-year-old Sabahattin Azis of Krumovgrad Gorna tower, BNR reported.
The man came out of his home on Friday night, when the abundant snowfall began. After not returning the next day, neighbors organized a search in the area, but because of the deep drifts failed to find him. The man's body was found today in a clearing in the road.