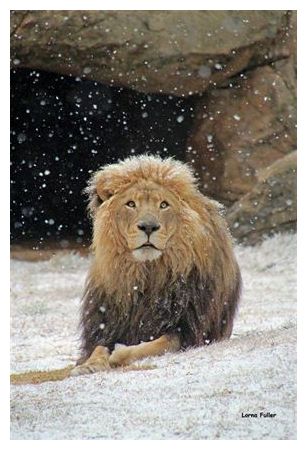 Snow flurries blew through Johannesburg on Tuesday, dusting the city in white as residents poured into the streets to watch the snowflakes fall.
"It's amazing, Merry Christmas!" said Roger Gibbs, driving through a leafy suburb where the trees were frosted in white.
Snow falls annually in the mountains of South Africa and Lesotho, which even hosts a ski resort, but the high plains around Johannesburg haven't seen snow in five years.
The snowfall swept north across Johannesburg, coating southern neighbourhoods in the early morning and then moving toward the Sandton and Pretoria.
"Amazing! Never happened in my life," said Mizundile Eseu, 23, a security guard.
Authorities urged motorists to take care on the roads, with few drivers used to travelling on snowy streets, but no accidents had been reported by midday.