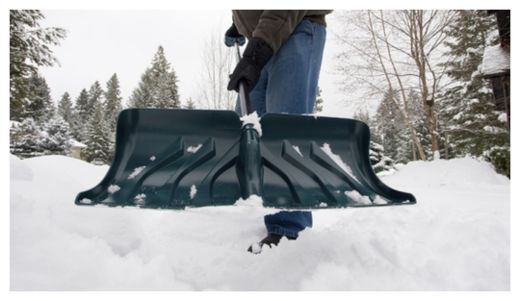 A winter storm warning has been issued for Ottawa, Gatineau and areas of eastern Ontario as at least 15 centimetres of snow are expected to fall starting this afternoon.
Environment Canada says there will be significant snowfall and blowing snow overnight Saturday into Sunday morning. Drivers should expect bad road conditions.
This also comes after Ottawa Public Health issued a frostbite warning for Friday and Saturday. Officials expect the temperature to feel like - 35 degrees Celsius or colder due to the wind chill.