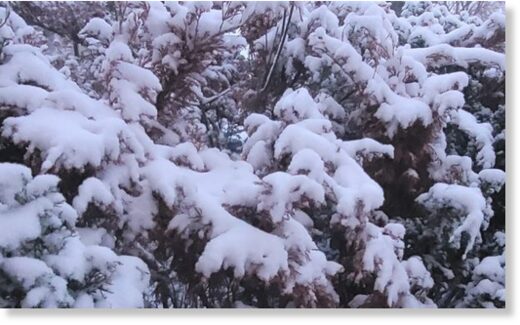 Put the lawn mower away and bring out the snow shovel one more time.
Much of Saskatchewan is waking up to a blanket of wet heavy snow Monday morning.
Most areas have seen five to ten centimeters, with the heaviest accumulation
so far in the Wynyard region, where close to 20 cm's has come down.
The winter weather is expected to continue until later in the day Tuesday, before tapering off after that.