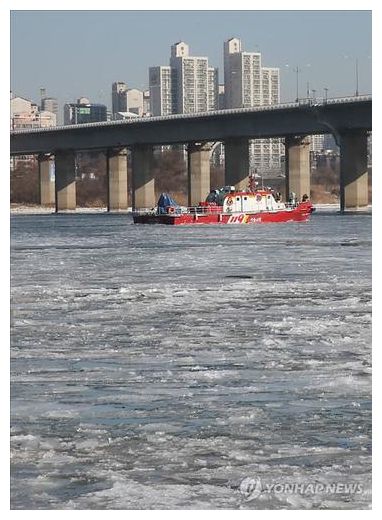 Seoul -- A prolonged cold spell sent the mercury plummeting nationwide on Thursday, with temperatures dropping to their lowest levels in decades, the country's weather agency said.
The South Korean capital city of Seoul recorded a temperature of minus 16.5 C in the morning, the lowest in 27 years since a minus 16.9 C was recorded in 1986, the Korea Meteorological Administration (KMA) said.
A cold wave watch for Seoul and its surrounding Gyeonggi Province, and a cold wave alert for the central part of the country have been issued, the agency said.
The morning low dropped to minus 24.3 C, the lowest temperature in the country, in Cheorwon, a mountainous town near the inter-Korean border, according to the KMA. Temperatures were recorded at minus 24.1 C in Paju, a border town in Gyeonggi Province, and minus 22.6 C in Chuncheon, Gangwon Province.