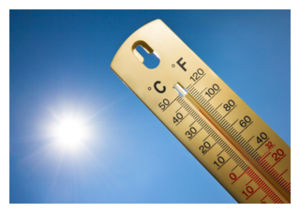 It's not the kind of record you want to be hearing about in the middle of July.
David Phillips, senior Climatologist for Environment Canada, joined Richard and Kathy on Winnipeg's Morning News. He confirms that yesterday's high, 15.7 degrees Celsius,
was the coldest July 13
th
in Winnipeg since 1884.
He puts the reasoning behind a type of polar vortex - that cold low which is sitting over the heart of North America.
However, the good news is that it will be short lived according Phillips. He says starting tomorrow the mercury will continue to rise and by the weekend we should be hitting temps around 30 degrees.
That's, not the end of it either. Phillips forecasts the heat to continue over the next couple of months.