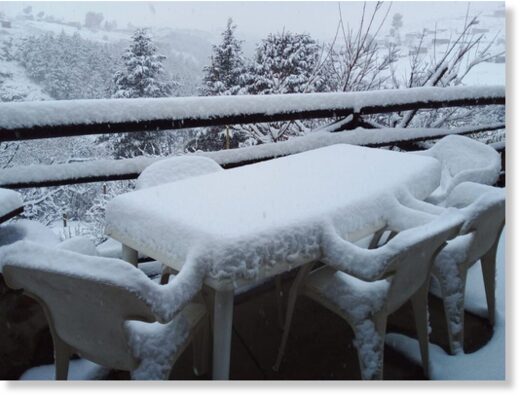 Over the weekend parts of South Africa and Lesotho were transformed into a wintery wonderland as snow blanketed the ground.
The South African Weather Service issued a warning before the weekend that the snowfall might be "disruptive" in some parts of the country.
Some areas like the Afriski Mountain Resort in Lesotho received more snowfall than expected, causing road blockages and power outages.
According to Peter Peyper, managing director at the resort,
they expected 5-10cm of snow, but instead received over 20cm of snowfall.