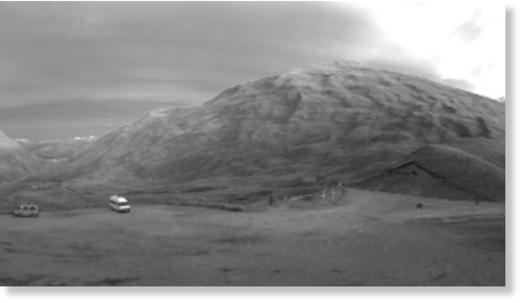 It was another freezing start for many in the South today, with temperatures plunging to a bone-chilling -10C in some places.
Forecaster Niwa said Middlemarch, inland from Dunedin, hit -10.1C, which was provisionally New Zealand's lowest May temperature since 2001, excluding high-elevation locations.
The wintry conditions prompted warnings for road users, with gritted roads and freezing fog reported.
Dunedin Airport was also very cold, recording -8.4C, while inland Otago was sub-zero in most places. Further north, parts of the Mackenzie Basin were also hovering around -10C.