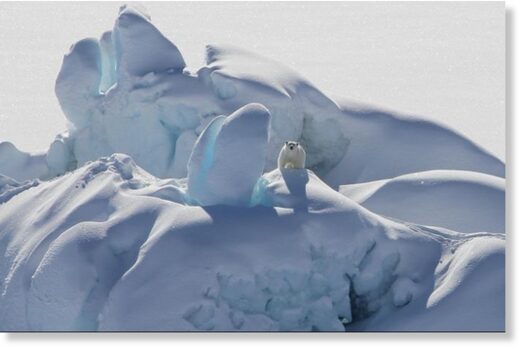 Arctic Sea Ice Extent has been holding exceptionally well during the 2021 summer melt season.
Throughout August, higher volumes than usual have survived due to cold conditions and favorable wind patterns.

As a result, Arctic Sea Ice Extent is now the highest in 8 years,
and, if this year's trajectory continues for another week or two (which is expected), 2021 will achieve the 'healthiest' extent of the past 15 years (since 2006).
Only 2014, 2013, and 2009 remain in its way - though the gap is narrowing, fast: