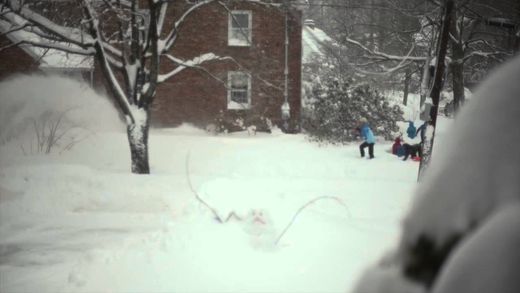 Via Meteorologist Joe D'Aleo
http://icecap.us/index.php/go/joes-blog/latest_storm_likely_to_make_2010s_snowiest_decade_in_noaa_nesis_data_base/
Latest storm likely to make the 2010s the snowiest decade in the east in the NOAA record
By Joseph D'Aleo, CCM (Certified Consulting Meteorologist)
It was quite a storm. I have never seen Logan Airport report heavy snow with an air temperature of 1F (not wind chill) before. The ended up with 15.1 inches. Boxford had 23.8 inches.
Even as more cold and snow invades the central, near the east coast, the post storm blues have set in with the inevitability of an inside runner following rapidly on its heels. But snow loving friends, we have lived through quite a decade and the millennium so far has been a boon to snow lovers
despite the continuing claims that snows are becoming rare and hurting winter sports
as erroneously reported last week in
Boston Magazine
.
We here are using NOAA's own NESIS scale - which we used to call the Kocin/Uccellini storms.