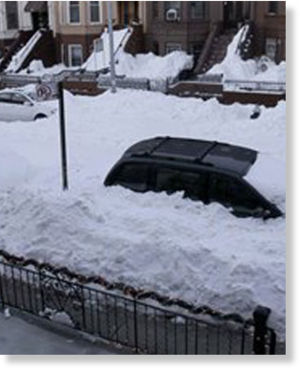 Warsaw - Sub-zero temperatures coupled with early snowfall have killed 14 people in Poland over the past week, national police said on Wednesday. "In eight days we've recorded 14 deaths associated with freezing weather in Poland," Krzysztof Hajdas, a spokesperson for police headquarters told AFP.
"The bodies of these people, mostly men, were found in various regions of the country," he said without elaborating.
A weekend cold snap and heavy snowfall across Poland caused chaos on the roads and left about 70 000 people temporarily without electricity in the region surrounding the capital Warsaw. Last winter, over 100 mostly homeless people and alcoholics died of exposure in Poland.