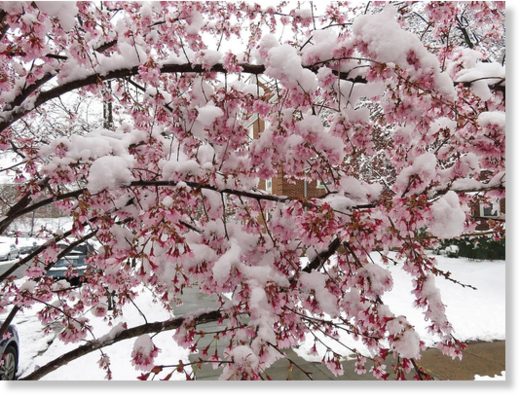 Winter has made an unexpected comeback in Romania at the end of this week and is likely to stay at least until Wednesday, March 25.
Temperatures have dropped significantly all around the country on Sunday, March 22, and it has been snowing in the northern regions and the mountain area since Saturday night.
The mountain areas are already under a code yellow for moderate snowfall and, starting Monday morning, at around 2:00 AM, snow will intensify throughout the country, and especially in the southern half, according to the National Weather Administration (ANM).