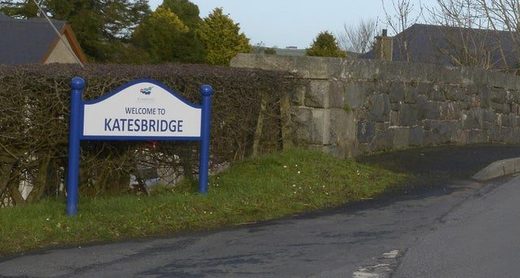 Parts of the UK saw some of their lowest May temperatures on record overnight, according to the Met Office.
Katesbridge and Castlederg in Northern Ireland plunged to -6.1C and -3.9C respectively overnight thanks to a combination of clear skies and Arctic air coming in from the north.
It followed a chilly Wednesday which saw a minimum temperature of -5C in Tulloch Bridge, Scotland, and a maximum temperature of 15C in Gosport, Hampshire, and Porthmadog, north Wales.
However forecasters predict that temperatures will begin to rise over coming days to reach around 25C by the middle of next week.