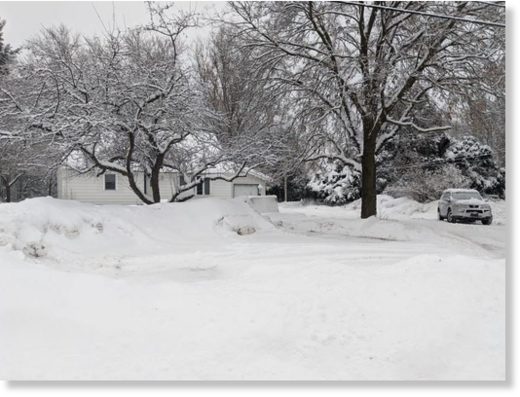 Believe it or not, but we're right about where we were last year to date in terms of winter snowfall. Both are not only above average, but above the average we see in an entire winter.
This winter now marks the 4th in a row snowier than average (we surpassed the annual 47" average on February 9
). The last time that happened was a streak beginning with the winter of 1995-96 and ending 21 years ago with the winter of 1998-99.
The last time we had 5 consecutive winters with above average snowfall ended 34 years ago in the winter of 1985-86.