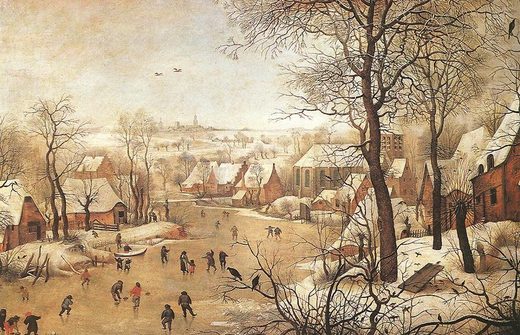 The majority of North America has suffered an historically chilly start to 2020, and the cold isn't letting up, continuing through May and busting hundreds of low temperature records as it goes.
The month of May has been a chilly one thus far at Reagan National Airport, located in Virginia on the border with D.C., with the station experiencing its third coldest start to May since records began back in 1966.
According to local news site
wjla.com
, the area has, through the 19th, seen 14 days below average, one day at average, and only four days above average.
"Our average high for the first 18 days of the month was just 68.8 degrees, with an average low of 50.4," reads the
wjla.com
article. "Together, that puts us at an average monthly temperature of 59.6 degrees, which is 4.4 degrees below normal."