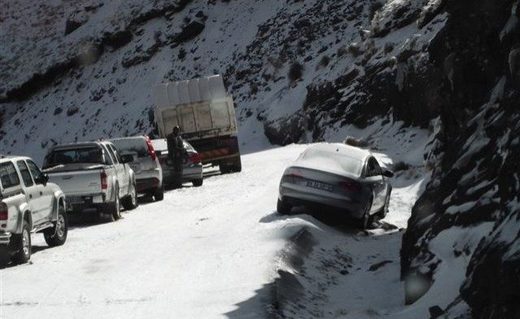 According to
preliminary data
from the South African Weather Service, a total of 14 new all-time monthly LOW temperature records were busted yesterday (May 28),
versus the 0 for record high
.
These record low May temperatures were
set
ACROSS the southernmost tip of Africa, although the east appears to have been disproportionately hit.
The "II AGR" weather station in Buffelspoort -located NW of Johannesburg- set a new "Lowest Minimum" temperature on Thursday, May 28 of -2C (35.6F) — a reading which comfortably usurped the station's previous all-time lowest May minimum of 0.9C (33.6F) set back on May 10, 1970.