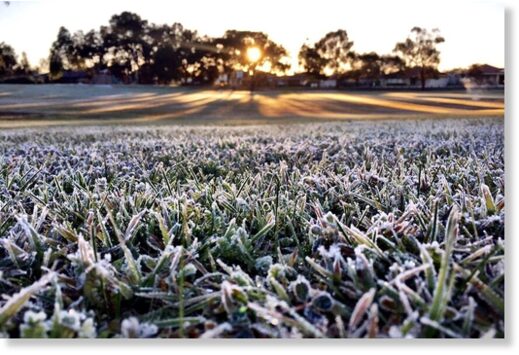 Perth has shivered through one its coldest starts to winter on record, while a series of cold fronts late in the month failed to bring the city to even average rainfall.
Figures from the Bureau of Meteorology (BOM) show the mean temperature for June, a combination of maximums and minimums, was 12.9 degrees —
the second coldest June on record and the coldest for 26 years.
BOM climatologist Yanhui Blockley said it was largely driven by a cold front in late June which brought a strong and cold air mass up from the Antarctic.
"[It] brought a period of not just cold nights but daytime temperatures in the mid-teens," she said.