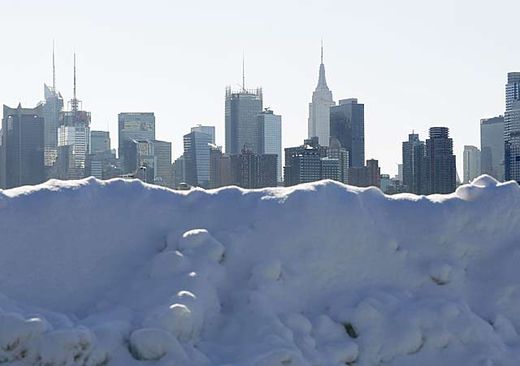 Los Angeles civil rights lawyer Alex Jacinto is known among some of his friends and acquaintances as the Don Quixote of California, a modern day knight errant never shy about jousting with windmills he may find offensive to his sense of justice. He even went out on a limb and stated that the US may one day invade Mexico to escape the extreme cold brought on by climate change.
He once ran for sheriff against a powerful but corrupt longtime incumbent, becoming a cause celeb in the process - and did respectively well, with boxing legend Muhammad Ali, his major endorser, campaigning alongside him.
At other times, carrying a life-size replica of the Virgen de Guadalupe tilma enshrined in Mexico City, he has crusaded in liberal corners of L.A. against abortion, stem cell research and other causes dear to progressive Democrats, much to their chagrin.
But perhaps nothing seemed as absurd as the night some years back at a Hollywood Mexican restaurant, with several politicians including then former Gov. Jerry Brown nearby, when Jacinto went on a long diatribe about how the
United States
in the not so distant future would "have" to invade Mexico to expand into that South of the Border country for survival.
Huh?