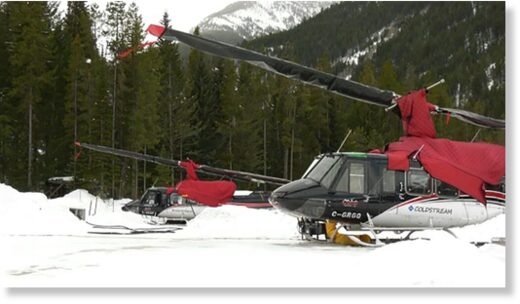 Three German tourists from Bavaria are dead,
the victims of one of the most dangerous avalanche seasons of recent memory in British Columbia.
The trio were part of a nine-person heli-ski group that took off early Wednesday to explore an area near Panorama Mountain Resort near Invermere, B.C.
The skiers triggered the slide, according to avalanche experts, and despite having avalanche training and a guide on hand, three were unable to get out of it.