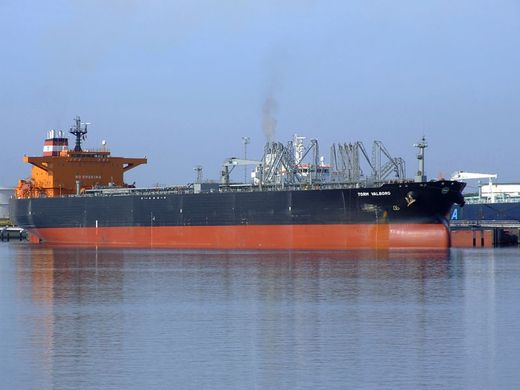 Refiners in Asia, Europe and Russia are shipping around half a million tonnes of heating oil and diesel to the United States this month after bitterly cold weather sharply reduced oil stocks there.
At least a dozen tankers have been booked so far in January to ship gasoil and diesel to the U.S. East Coast, according to traders and shipping data.
The majority of the tankers, or around 300,000 tonnes of oil product, originated from the Baltic Sea and Black Sea.
One tanker, the 100,000-tonne
Torm Valborg
, was chartered by Reliance , which operates the world's biggest refining complex in western India.
Around three medium-range tankers were booked from Europe on the west-bound transatlantic route, traders said.
Also, around five cargoes of jet fuel heading from the Middle East and Asia to Europe were diverted to the United States in recent days, with several likely to discharge in Florida, traders said.
"
U.S. East Coast heating oil stocks are low at the commercial level and are being reduced at the consumer level
. That market should remain tight and can't get much incremental supply from the U.S. Gulf due to the Jones Act restricting transport between the two regions by vessel," said Olivier Jakob, analyst at Zug, Switzerland-based Petromatrix.