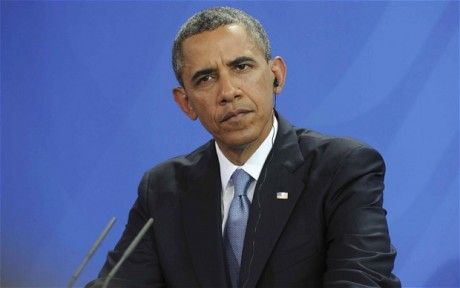 If any business were to submit a prospectus as patently false and deliberately dishonest as the ones used to advance the cause of the global warming industry, its directors would all be in prison by now. (C Jeff Randall)
Does that mean Ed Davey should have followed Chris Huhne into the slammer for his claim to Andrew Neil on BBC Daily Politics the other day that in "a recent analysis of 12,000 climate papers...of the scientists who expressed a view 97 per cent said that climate change was happening and that it was human-made activity."?
Not quite, unfortunately, because nothing Davey has said there is technically untrue. A better candidate for prison, actually, would be whoever tweets under the name @BarackObama. When he Tweeted: "Ninety-seven percent of scientists agree: #climate change is real, man-made and dangerous" he was promulgating a demonstrable untruth.