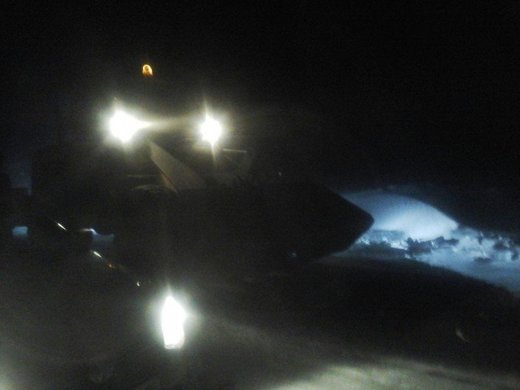 9 March 2016 - In the North-Kazakhstan region about 630 people have become hostages of bad weather, said the news agency Novosti-Kazakhstan.
Employees of emergency services evacuated 700 people and hundreds of cars on the Buran highways .
Rescue work is continuing on the roads of North Kazakhstan, Akmola and Kostanay districts (oblasts), said an official from the Committee for Emergency Situations.
Akmola evacuated 444 people, including 11 children, and towed 174 vehicles, where the snowstorm was raging.