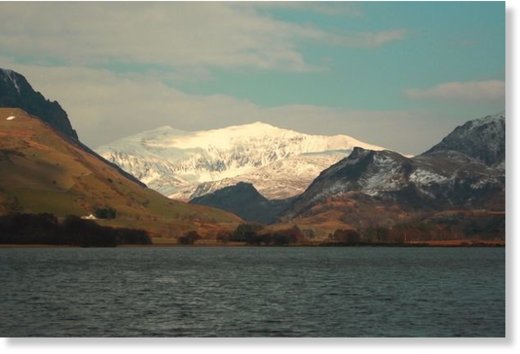 The railway track is covered in snow and sections of paths are very slippery
Tourists and locals who had been waiting for the opening of Snowdon's summit this weekend will have to wait another week due to more heavy snow.
Despite workers' efforts to clear the railway track in time for the opening, the amount of snow which has fallen over the past days means the track, which goes from Llanberis to the summit, is covered in snow.
No facilities will open this weekend and they are hoping people will be able to access the peak of Snowdon from next Friday, May 6.
A spokesperson said on the Facebook group: "Due to the snow on the mountain, we have reluctantly had to cancel opening this weekend.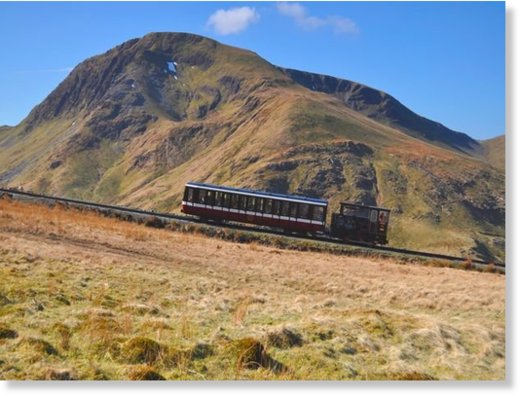 "The railway have been working tirelessly to keep the track clear.