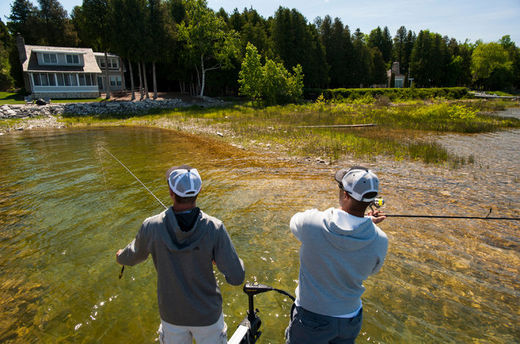 Another global warming prediction bites the dust
The National Wildlife Federation
recently warned
that "Lake Erie water levels, already below average, could drop 4-5 feet by the end of this century." The announcement also warned, in a section entitled "Threats from Global Warming," that "within another 30 years Lake Superior may be mostly ice-free in a typical winter."
On Thursday,
Huffington Post Canada
observed that "the (Great Lakes) basin has experienced the longest extended period of lower water levels since the U.S. and Canada began tracking levels in 1918." The article blamed the lower water levels on "climate change," of course.
On, Friday, Julie Bosman at the
New York Times
reported
a new 5-year study that concluded that "water levels in the lakes were likely to drop even farther, in part because of the lack of precipitation in recent years brought on by climate change."
Uh huh.
Except that Great Lakes water levels are rising. A lot.