As droughts have ravaged the western US for over a decade, much of the water loss has come from underground resources in the Colorado River Basin, a new study has found. The water loss may pose a greater threat to the West than previously thought.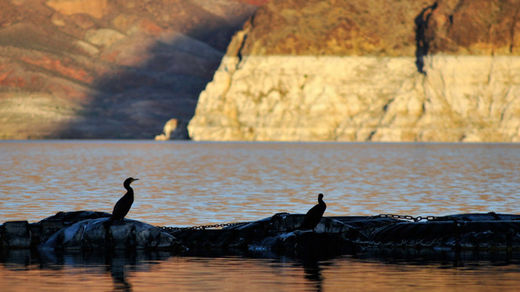 The study by NASA and the University of California, Irvine found that more than 75 percent of the water loss in the drought-stricken Colorado River Basin since late 2004 came from underground resources. It is the first time researchers have quantified the amount that groundwater contributes to the water needs of western states, NASA said.
The research team measured the change in water mass monthly from December 2004 to November 2013, using data from NASA's Gravity Recovery and Climate Experiment (GRACE) satellite mission to track changes in the mass of the Colorado River Basin. Changes in water mass are related to changes in water amount on and below the surface.