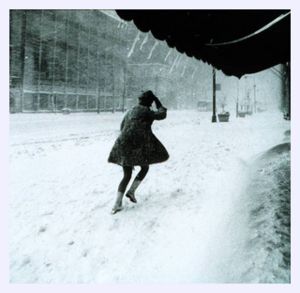 New study by American solar experts discover a sharp fall in sunspot activity since 2007 that shows the
hallmarks of a soon arriving ice age.
Solar scientists, not to be confused with climate scientists, study the most important heat engine driving our planet's temperatures-the sun.
Matthew Penn and William Livingston,
solar astronomers with the National Solar Observatory (NSO) in Tucson, Arizona, have found a marked decrease in sunspot activity lately. Studies show that such a marked drop in sunspots may lead to a prolonged cooling epoch or even a new ice age.
Since the formation of the Intergovernmental Panel on Climate Change (IPCC) in 1988 the talk has been about global warming.
But 22 years on the evidence has grown to raise fears of a catastrophic climate switch in the opposite direction.
We look at the evidence that is raising some very serious questions in the scientific community.