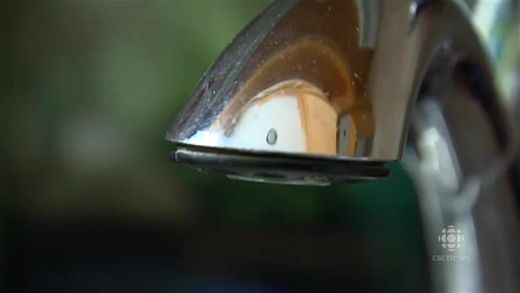 The high in Winnipeg Tuesday was 26 C, but some are still suffering from what can only be described as a winter hangover.
"It's been an experience. It's been quite an experience and we're just waiting for this experience to end," said Aynsley O'Donovan, a Winnipeg resident who's had frozen pipes for 11 weeks. "It's about time we get our water back."
O'Donovan is among the nearly 500 property owners around the city in a similar situation. Although lucky enough to be hooked up to her neighbour's water, she still has no idea when she'll be using her own water again.
The problem: the frost is still more than a metre deep in places and now the city says all pipes won't be thawed until at least the end of June.
O'Dononvan knows you can't control mother nature but a lack of communication from the city is something that can be fixed.