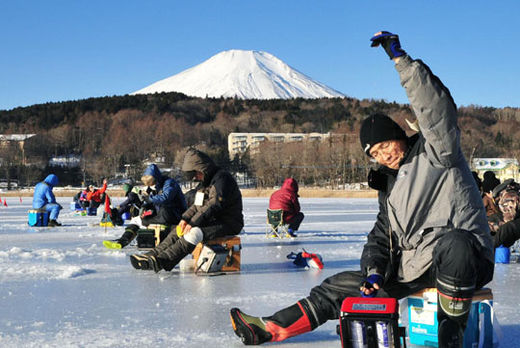 Well below zero from Kyushu to Hokkaido and more cold looms
The country experienced severe cold weather Friday and morning temperatures dropped to record lows at 38 locations nationwide, the Meteorological Agency said.
From Tohoku to Kyushu, 16 prefectures recorded their lowest temperatures ever, including the town of Kusu in Oita Prefecture, where the mercury fell to minus 14.7 degrees, and Mashiki, Kumamoto Prefecture, where the temperature plunged to minus 8.4.
Temperatures were below zero early Friday at more than 90 percent of 927 observation points across Japan, the agency said.
The lowest figure was minus 32.6 in Esashi, Hokkaido.