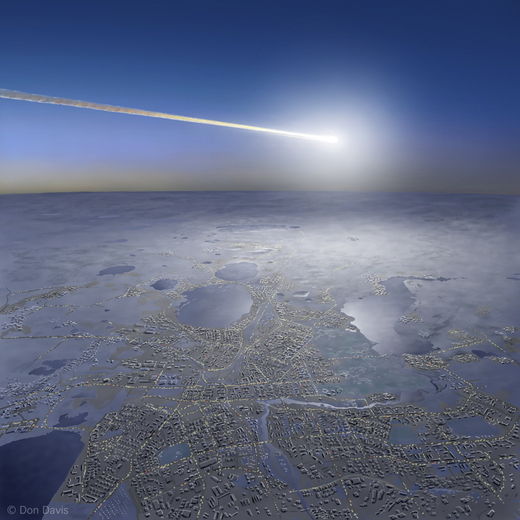 According to the
Boston Globe
, the United Nations has issued a new climate "tipping point" by which the world must act to avoid dangerous global warming.
The
Boston Globe noted on April 16, 2014
: "The world now has a rough deadline for action on climate change. Nations need to take aggressive action in the next 15 years to cut carbon emissions, in order to forestall the worst effects of global warming, says the Intergovernmental Panel on Climate Change."
Once again, the world is being warned of an ecological or climate "tipping point" by the UN.
As early as 1982, the UN was issuing a two decade tipping point.
UN official Mostafa Tolba, executive director of the UN Environment Program (UNEP), warned on May 11, 1982
, the "world faces an ecological disaster as final as nuclear war within a couple of decades unless governments act now." According to Tolba in 1982, lack of action would bring "by the turn of the century, an environmental catastrophe which will witness devastation as complete, as irreversible as any nuclear holocaust."