German online agriculture information site agrarheute.com here asks whether the climate models wrong since the East "East Pacific has been cooling down more and more over the past 30 years" and this "contrary to all predictions".
Modern agriculture knows that oceanic cycles have significant consequences for global agriculture.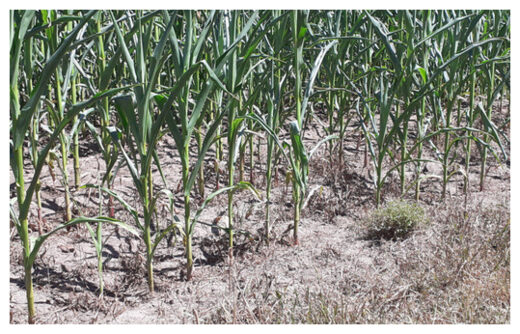 No explanation for cooling
"Why does this part of the eastern Pacific contradict climate models, scientists ask, and they can't find a simple explanation," reports agriheute.com. The cooling of the East Pacific has defied the forecasts made by climate models, which predicted a warming due to "greenhouse gas" emissions.
The region of cooling is the ocean area that "stretches west of Ecuador" and "could reduce greenhouse gas warming by 30 percent". The false prediction by climate models risk misleading the agriculture industry, as it is known that ocean temperatures impact growing conditions around the world.