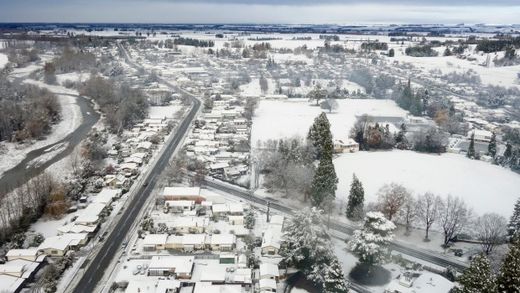 Complaints about the cold weather this month are justified, as some parts of the country have reported their lowest temperatures.
More than 30 weather stations around New Zealand have also had daily maximum temperature recordings that are either the lowest ever recorded, or at least in the top four coldest for July.
Kaitaia, Kerikeri and Warkworth have all recorded their lowest July temperatures. On Saturday Kaitaia experienced 0°C, while a chilly Sunday brought Kerikeri to -0.7°C and Warkworth to -2.3°C.