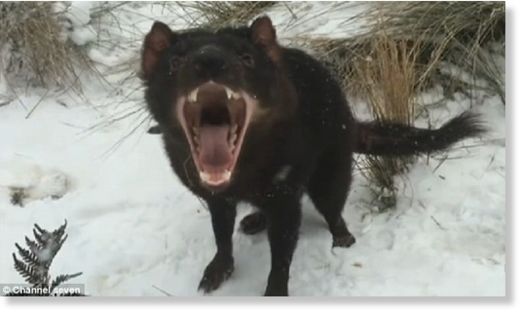 Even Australia's most iconic animals couldn't escape the Antarctic blast that blanketed parts of the country in snow on Friday morning.
Adorable pictures of wombats, emus, Tasmanian devils and kangaroos caught out in the snow were posted on social media throughout the day, with the animals seemingly as surprised by the wintry blast as the rest of us.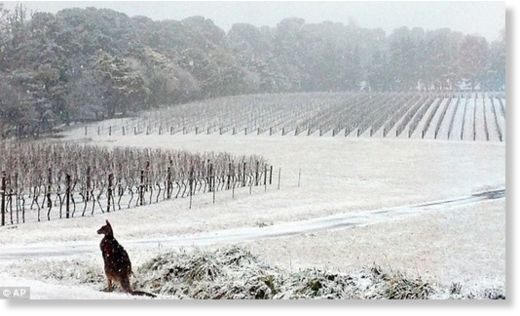 Most of the pictures were snapped in the Blue Mountains region of New South Wales, which received some of the heaviest snowfall.
One of the photos showed a snow-dusted recreation of Australia's coat of arms, with an emu and kangaroo locked in an intense stare down. Presumably, neither took a backwards step.