"The Sun drives climate change, not mankind."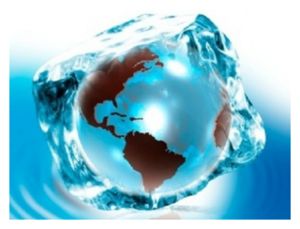 In a press release entitled "Cold Climate Preparation Requires US Academic Support," the Space and Science Research Corporation (SSRC) recently announced that it has launched a nationwide campaign to encourage the largest US academic institutions to become active participants in getting the US prepared for the next climate change,
expected to be one of decades of extreme cold weather.
The campaign is to take the form of a letter being sent to the heads of major US universities and colleges, academic associations, science and environmental departments, media, and government leaders. Universities in the Washington, D.C. area will be the first to be notified. The letter has been composed by SSRC President, Mr. John L. Casey.
Mr. Casey (the press release says) is the leading climate researcher in the US advocating national and international preparedness for the coming cold climate era. His foundational research into cycles of the Sun completed in 2007, led him to the creation of the "Relational Cycle Theory" of global climate change and subsequently, the SSRC.
This theory establishes that the Sun drives climate change, not mankind and that repeating cycles of the Sun allow us to predict climate changes decades in advance.