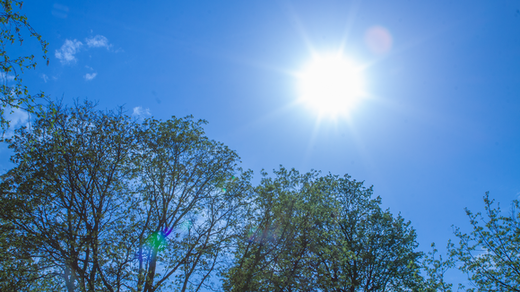 The coldest and the warmest places in Finland on Friday were one in the same spot in the southeastern city of Lappeenranta.
Residents of the Konnunsuo area of Lappeenranta experienced an
unusual weather phenomenon
on Friday when they had
both the coldest and the warmest temperatures recorded in the country
.
The Finnish Meteorological Institute measuring station at Konnunsuo recorded a temperature of 3.1 degrees Celcius just before 6 AM, the lowest anywhere in the country.
By afternoon, the thermometer had climbed to 25.6 degrees, the highest official temperature of the day.