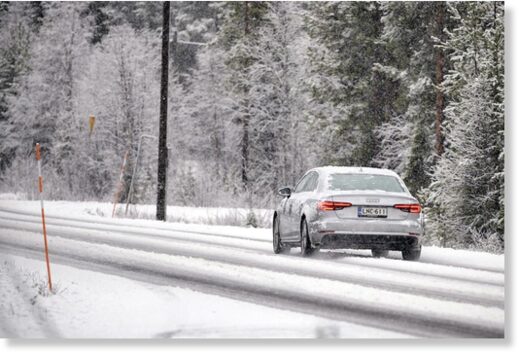 The autumn holiday for Finnish schoolchildren may seem more like a winter vacation with
subzero temperatures in Lapland and snow making an appearance in central parts of the country.
There are sunny skies in the forecast for the early part of the autumn holiday week, but as of Wednesday, a powerful low-pressure front is likely to bring a change to the weather.
In most parts of Finland, schoolchildren are enjoying a week's break from classes but in some areas, many will be dressing for winter weather.
The week is expected to be a real mixed bag, kicking off with mostly sunny skies around the country, then on to rain,
sleet and snow, and nighttime temperatures below freezing even in southern areas.