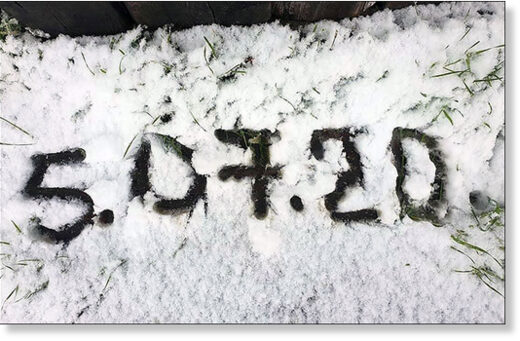 Topsy-turvy summer swings from Saudi-heat to freezer in Arctic north of Russia's largest region of Yakutia.
Abnormally cold weather has been recorded in the north of Yakutia with residents of Verkhoyansk district waking up to fresh snow on 5 July.

Just days before that, locals were complaining about the hot and dry beginning of July, with air temperature heating up to +27C on 1 July, and wildfires raging.
Earlier, on 17 June this district saw a world record for the Arctic of 38C.