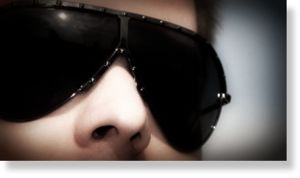 A senior Secret Service agent who was being investigated by the government for failing to disclose a long-standing relationship with a foreign citizen killed himself last week in Washington, people familiar with the matter told The Associated Press.
Rafael Prieto, a married father assigned to the security detail for President Barack Obama, had acknowledged to U.S. investigators that he had been having an affair for years with a woman from Mexico, these people said. They spoke on condition of anonymity because they were not authorized to discuss Prieto's death or the investigation. Prieto's relationship was revealed to Secret Service investigators by an agent who had been entangled in the Colombian prostitution scandal earlier this year, these people say. That agent was concerned that the Secret Service wasn't enforcing its rules consistently.
Secret Service rules require that employees with a security clearance notify the agency about any relationship with a foreign citizen to ensure that the person is not a risk to national security. There is no evidence that Prieto's relationship posed any security threat. Failing to disclose such a relationship would be a violation of the agency's administrative rules, not a crime.
Prieto was serving on the protective detail for Obama, though he was not on duty at the time of his suicide. As recently as 2009, he was identified as the resident agent in charge at the Secret Service's office in White Plains, N.Y. He had worked for the Secret Service for 22 years. He was 47, according to public records.