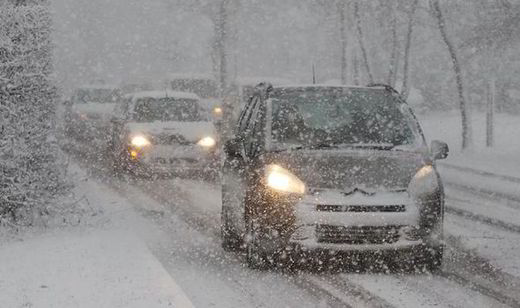 An "Arctic plunge" is set to trigger freezing temperatures this week and could bring snow across much of Britain by Friday.
Severe gales are expected to sweep in from the North and cause blizzards on high ground.
This could be only the start of a particularly bad winter with below-­average temperatures and heavy snow for three months, warn forecasters. They say the blast of cold air could see the mercury dip to -13C (9F) overnight in the North, bringing eight inches of snow with wintry showers as early as tomorrow and heavy snow forecast for Wednesday.
It will feel bitterly cold in the South with night temperatures of -7C.