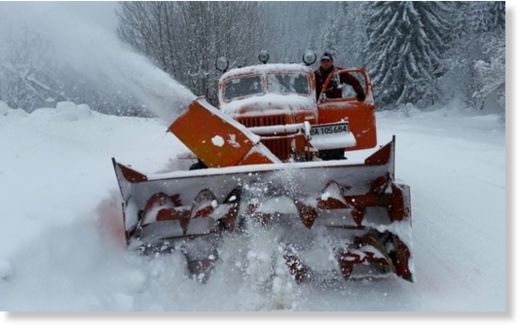 More than 50 settlements in the Plovdiv region are without electricity and water. Snowfall continues.
The situation remains tense and critical in the country, especially for the regions of Smolyan, Kardzhali, Haskovo, Pazardzhik, Plovdiv. say authorities.
The roads are impassable due to fallen trees
, making it difficult for cleaning machines and the normal functioning of the roads.
Laki is in distress for a second day, with thousands of families in the mining town without electricity, says Nova TV.